Request a Quote
Send us the meter specification for
hard-to-find
replacements.
Texmate offers an extensive range of finely crafted analog meters and meter relays in square and edgewise configurations. All of which meet the international DIN 43 700 standards. This world-class range of analog meters included moving-coil, moving iron, power factor meters, bimetal ammeters, frequency meters as well as special-application meters. Call for pricing information.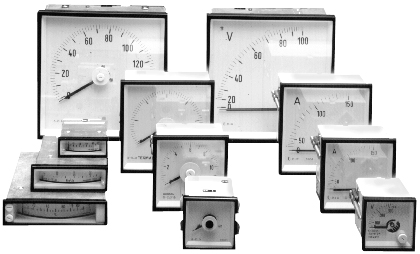 Sizes 48mm, 72mm, 96mm and 144mm. Dimension "D" varies with meter type.
Square Cases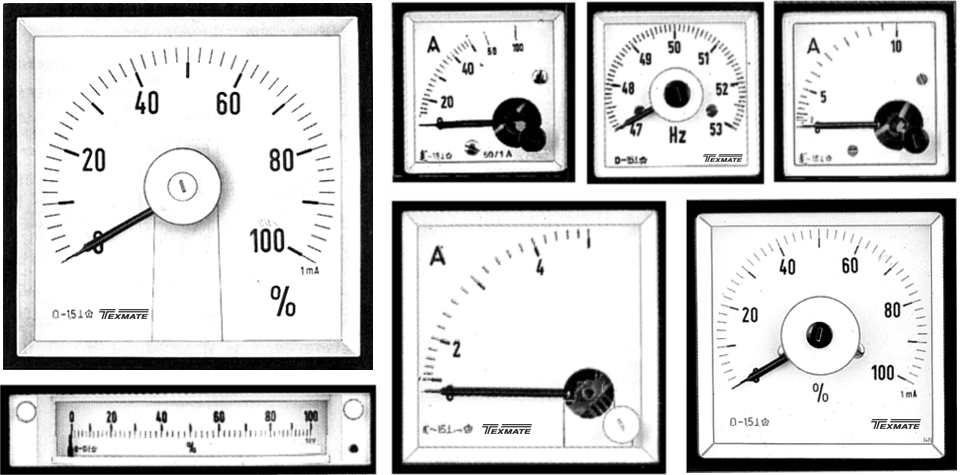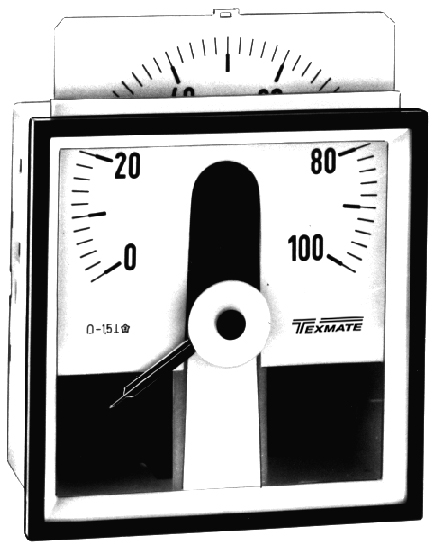 Custom Changeable Scales

Edgewise Cases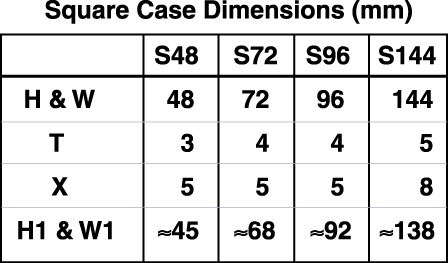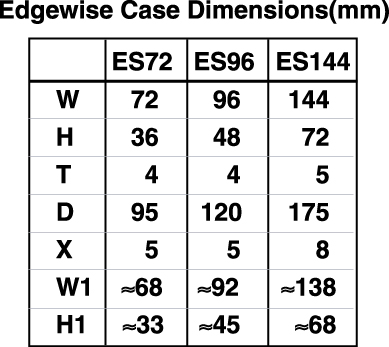 Edgewise Cases
Sizes 72mm, 96mm and 144mm. Horizontal or vertical formats available. Other sizes available, please call.