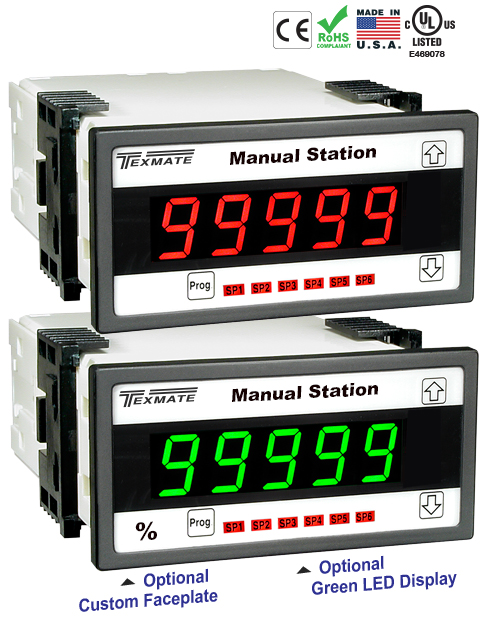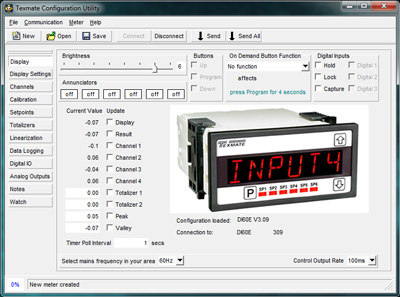 Open Tiger Meter/Controller Configuration Utility Instruction (PDF)
Download

Free

Tiger Meter/Controller Configuration Utility Software for Windows
(This software requires a Serial Output option
in order to be used. No technical support is offered for this software.)
DI-50-MS
Base Price $359.00
DI-50 controller with easy-to-use manually adjusted analog 4-20mA or 0 to 10V output.
Standard high voltage AC/DC power supply 85-265V AC or 95-370V DC.
Optional low voltage AC/DC power supply 18-48V AC or 10-72V DC.
No inputs are needed.
Digital value shown on display is proportional to the scaled output and is adjusted directly through the front panel to ensure precise and repeatable operation.
Product Information