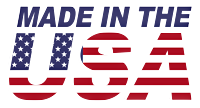 Made in the U.S.A. Quick delivery. Built to Last. Founded in 1976, Texmate designs, manufactures and distributes a wide range of intelligent, high quality, made-in-the-USA, IIoT-ready, UL certified and CE/RoHS compliant
panel and DIN rail mount indicators, bargraphs, process controllers, and micro PLCs for over 40 years. Applications include manufacturing, oil and gas, food processing, agriculture, power/energy, military, medical and environmental measurement and control. See application examples by clicking here.
---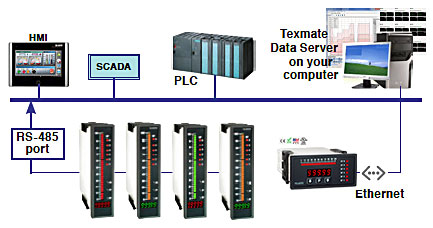 FI-B101D50E Programmable Meter Controller PMC
FI-B101D50T Programmable Meter Controller PMC
---
Your Meter your Way
Custom configured meter families


---
Industry First Plug n Play Transducers / Transmitters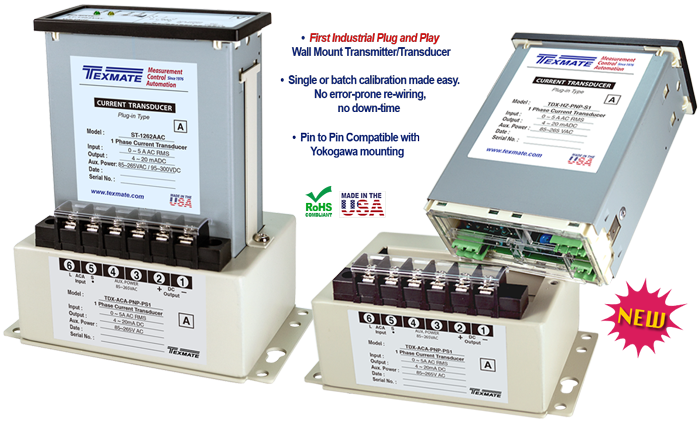 TDX-ACA-PNP-PS1

Input: 0 to 5A AC RMS. Output: 4 to 20mA DC.

TDX-ACV-PNP-PS1

Input: 0 to 150VRMS. Output: 4 to 20mA.

TDX-HZ-PNP-PS1

AC voltage, line frequency. Input: 15 to 350VRMS. Full scale: 55Hz to 65Hz. Output: 4 to 20mA DC.
---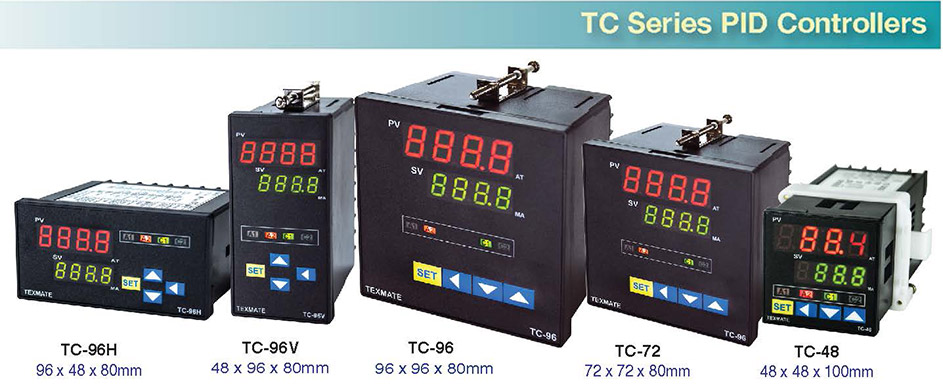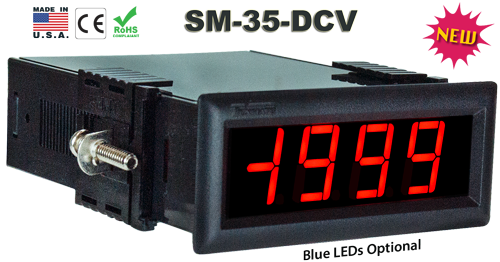 Easily-Scaled 5V DC Powered Panel Meter

Selectable Multi-range:
50mVDC, 100mVDC Current Shunt,
2V, 20V and 200V with optional 1000VDC
range, optional 4-20mA, optional 5V isolator
and optional Differential Measurement

Great for High Voltage EV Battery
and Solar Battery Range>
---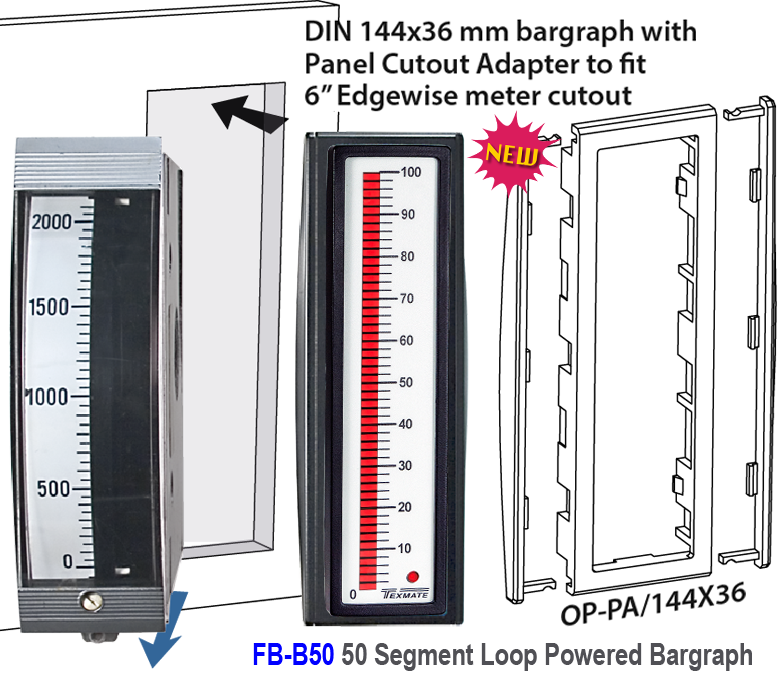 FB-B50 4-20mA Loop Powered Bargraph Flyer
---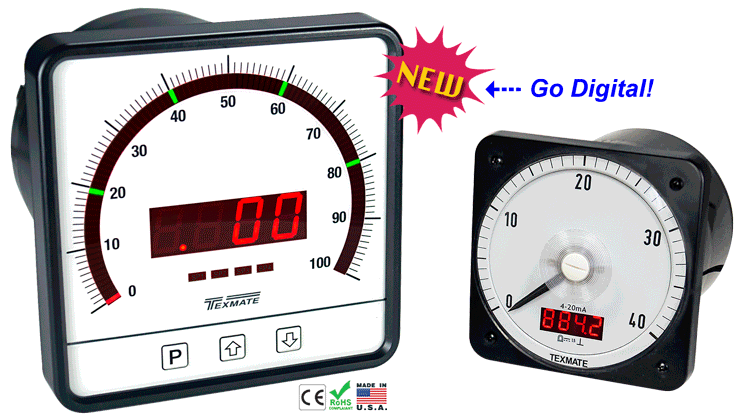 CL-B101D40
Smart switchboard style Tricolor or Mono-color digital bargraph with 0.56" LED display controller and four fully programmable set points for monitoring, measurement, and control applications.
---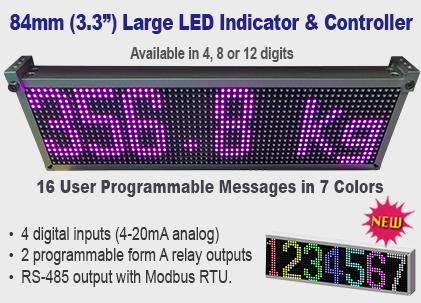 84mm Large LED Indicator & Controller Flyer
---
---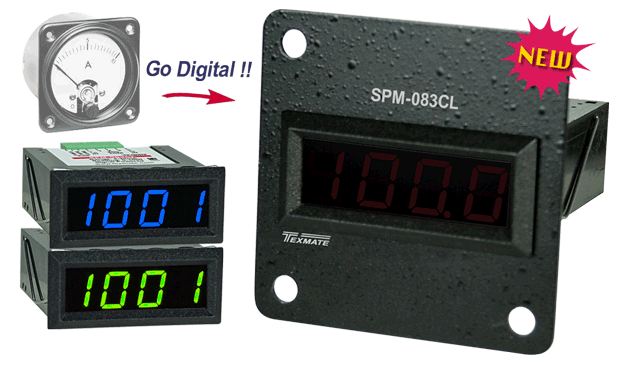 SPM-083CL
4-20mA Dimmable, 7V drop
SPM-083ACHZ
20-800Hz @15-200 VAC
SPM-083VDC
15-199 VDC
SPM-083VAC
10-199.9 VAC
0.01% and 0.05% Super Accurate
10mA consumption
Loop Powered and Signal Powered meter
10mm (0.394") LED Display
Crompton 083 Series Replacement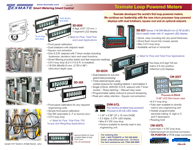 Other Loop Powered Meters